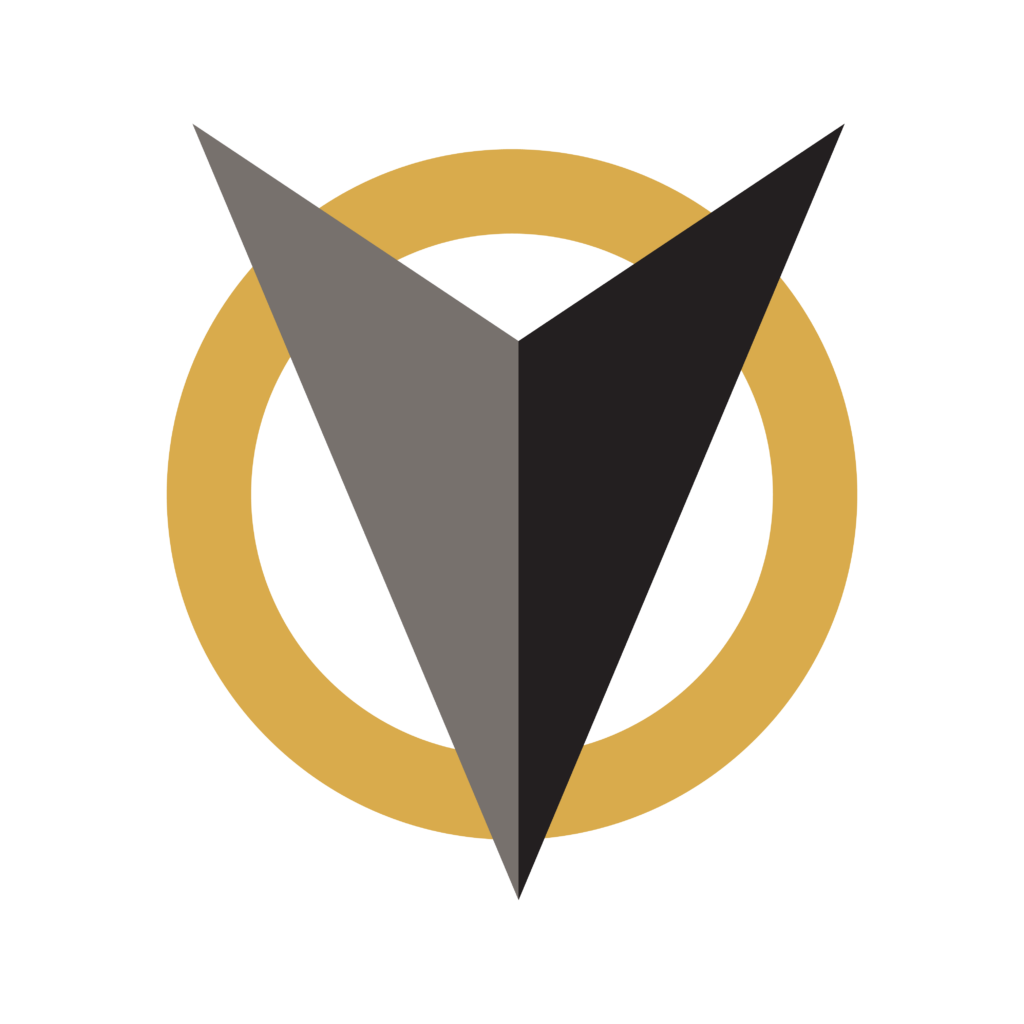 Dear Vanderbilt Community,
We want to officially welcome you to The Vanderbilt Vanguard, Vanderbilt University's first and only undergraduate STEM newspaper.
As scientists and engineers ourselves, we understand that science can be a highly inaccessible field. However, we see an opportunity to change that reality.
Our mission is to amplify your voices to create a data-driven, insightful, and inclusive conversation about STEM research and life here at Vanderbilt. We want to hear about exciting work happening on campus. We want to share your perspectives on the scientific community. We want to learn about what led you to pursue your field of study. We want to share what excites you.
Vanderbilt friends, welcome to the Vanguard. We can't wait to see what we'll discover together.
Stay curious,
Sara Bottome, Editor-in-Chief
Avery Fortier, Managing Editor
Brian Kim, Associate Editor
Otobong Udofia, Outreach Coordinator