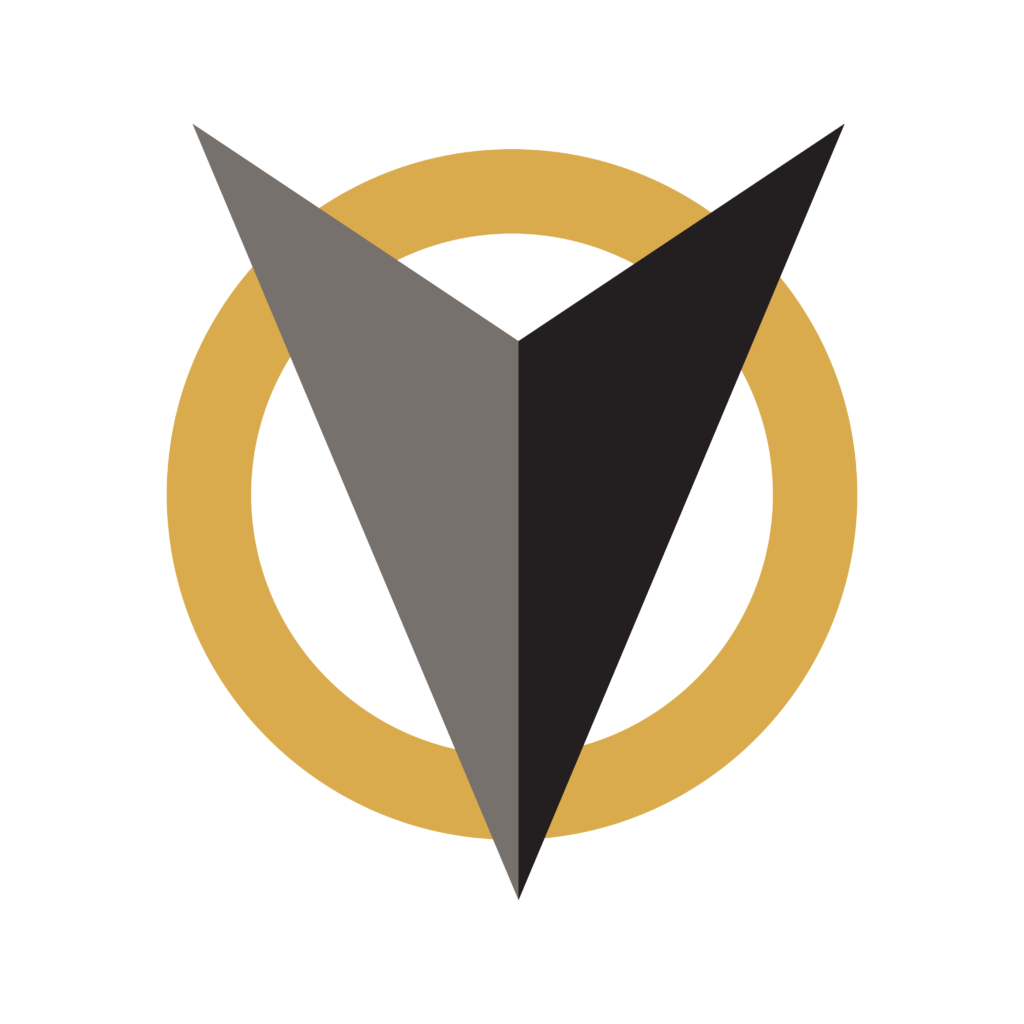 Dear Vanderbilt Community,
We are living through an incredible moment in history. For the first time in many of our lives, we are witnessing science work in real time. We're seeing the ups and downs, the roadblocks, and the doubt that accompanies every significant scientific discovery. When we started this newspaper, we aimed to relate science and engineering to every aspect of the world around us, and it seems like there has never been a better time to fulfill that mission. So, we want to officially welcome you to The Vanderbilt Vanguard, Vanderbilt University's first and only undergraduate STEM newspaper.
As scientists and engineers ourselves, we understand that science can be a highly inaccessible field. The jargon used in primary scientific sources, special subscriptions necessary to access high-quality research articles, and general lack of effective scientific communication all contribute to making STEM seem overly pedantic and abstract. Furthermore, the nuance with which scientific literature should be read often gets lost in overly sensational headlines we see in the news.
But, we see an opportunity to change that perception of the scientific world. As we have all seen in just the past year, discoveries in the fields of health, technology, and engineering affect every aspect of our society, whether it be the economy, government, international relations, law, etc. It's time to dispel the myth that science occurs in a vacuum.
Our mission is to amplify your voices to create a data-driven, insightful, and inclusive conversation about the intersection of STEM fields with the rest of the world. We want to share your perspectives on the scientific community based on your experiences. We want to hear about exciting work happening on campus and beyond. We want to learn about what lead you to pursue your field of study. We want to share what excites you.
Vanderbilt friends, welcome to the Vanderbilt Vanguard. We can't wait to see what we'll discover together.
Stay Curious,
Minna Apostolova, Co-Editor in Chief
Adrian Florea, Co-Editor in Chief
Benjamin Wong, Managing Editor
Cassidy Johnson, Associate Editor
Shannon Yan, Digital Editor